In Memoriam: William L. Conger (ChE PhD '65)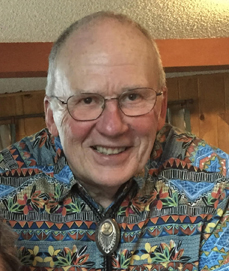 William L. Conger (ChE PhD '65) passed away at his home on July 26, 2019. He was a Chemical Engineering alum who spoke with pride about his alma mater and continued supporting the Department after graduating in 1965.
His career path took him to Exxon Mobile (formerly Esso) where he worked as a chemical engineer. He then went on to become a professor at the University of Kentucky's School of Engineering for 17 years, followed by 18 years as the Department Head of Chemical Engineering at Virginia Polytechnic Institute and State University.
Since 2003, Bill and his wife, Caryl Conger, enjoyed retirement at their home in Estes Park, Colorado.