Dave Meaney Elected To BMES Class of 2017 Fellows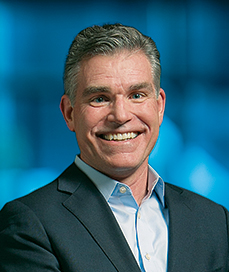 Dave Meaney, Solomon R. Pollack Professor and Chair in the Department of Bioengineering, has been elected to the Bioengineering Medical Society (BMES) Class of 2017 Fellows. Fellow status is awarded to Society members who demonstrate exceptional achievements and experience in the field of biomedical engineering, and hold a record of membership and participation in the Society. BMES Fellows are encouraged to continue to pursue leadership positions within the Society and to further improve the future of BMES and biomedical engineering.
BMES is the professional society for biomedical engineering and bioengineering. Founded in early 1968, the Society now boasts over 7,000 members.
To learn more about the Bioengineerng Medical Society visit their website here.